By rlsmetro on April 22, 2021 at 10:36 a.m. EDT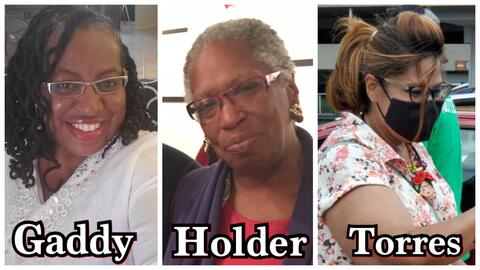 This past year, as communities across New Jersey and the country faced an array of challenges caused by the pandemic, concern over racial injustice unrest and natural disasters, unsung heroes stepped up to help feed, comfort and educate their neighbors, and in other ways protect public health and safety.
Officials said on Friday, May 7 at a virtual awards ceremony starting at 11:30 a.m., the Russell Berrie Foundation will recognize a number of these unsung heroes from across the Garden State for their compassion and selfless dedication to others during the 25th anniversary celebration of the Russ Berrie Making a Difference Award.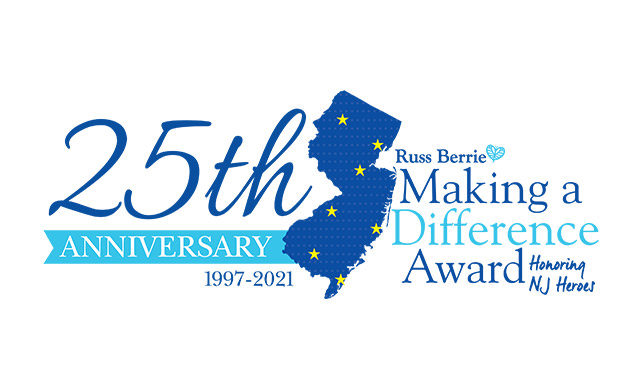 For 25 years, the Russ Berrie Making a Difference Award has honored New Jersey residents whose outstanding service to others and heroic acts make a substantial impact on the lives of others. A top prize of $50,000, four awards of $25,000 and 14 awards of $7,500 will be presented this year. The award has now given $3.75 million to 380 people, each of whom has an inspiring story to tell about how they made a difference.
"As challenging as 2020 was for so many of us, these selfless individuals answered their communities' call for help," said Angelica Berrie, President, Russell Berrie Foundation. "From activists fighting injustice and systemic inequities to neighbors helping neighbors struggling during the pandemic, it's an honor to celebrate this remarkable group of individuals as part of our 25th anniversary celebration of the awards and Russ' legacy."